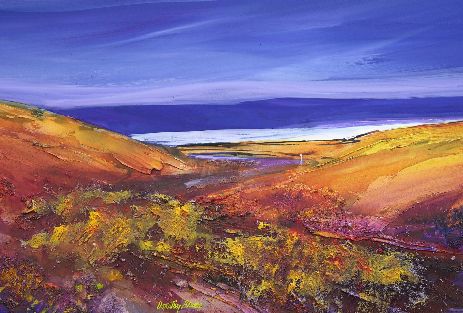 Psychotherapy & Counselling
Psychotherapy and Counselling
Having Therapy with Jane is an opportunity to create a safe space where together you can explore the difficulties you may be having.
Mindfulness and compassion are integral to all Janes work with clients.
As an integrative psychotherapist and counsellor with over 25 years of experience Jane works with anxiety and depression, bereavement, work related stress and Jane is a specialist practitioner with trauma and abuse. Jane also works with couples and individuals regarding relationship issues.
Jane trained, in the 1980's, as a body psychotherapist recognising that our bodies hold memories and that in order to truly understand ourselves we can look more closely at what our body can tell us.
Over time Jane has integrated other approaches into her work including aspects of gestalt, bioenergetics and CBT.
Janes training to work with the impact of trauma, and with Post Traumatic Stress Disorder, includes Somatic Trauma Therapy and EMDR.
Jane is a founder member of the Park Therapy Practice, specialists in trauma and abuse. www.counsellingglasgow.org
Jane has worked in voluntary and statutory settings including 10 years within the NHS providing psychotherapy and group work for both women and men who had experienced Child Sexual Abuse and other traumatic events in their lives.
Jane has worked with individuals, couples and groups and welcomes referrals.
The cost of an individual session is £50
Janes practice is based at Park Psychotherapy, 4 Somerset Place, Glasgow G3 7JT
EMDR was discovered and developed in 1987 by Francine Shapiro.
She noticed that disturbing thoughts became less disturbing with spontaneous eye movements. The negative charge was greatly reduced. She developed this into a procedure to reduce anxiety.
During EMDR, the therapist works with the client to identify the specific problem that will be the focus of the treatment.
The client is encouraged to maintain an awareness of the memory whilst the disturbing memory or incident is reprocessed with eye movements.
The primary goal is to release the client from the effects of past events which are still affecting their lives. This therapy helps clients to move on and leave the past behind.
Jane trained with Sandi Richman, of the EMDR association.